About us
Life Sciences Consulting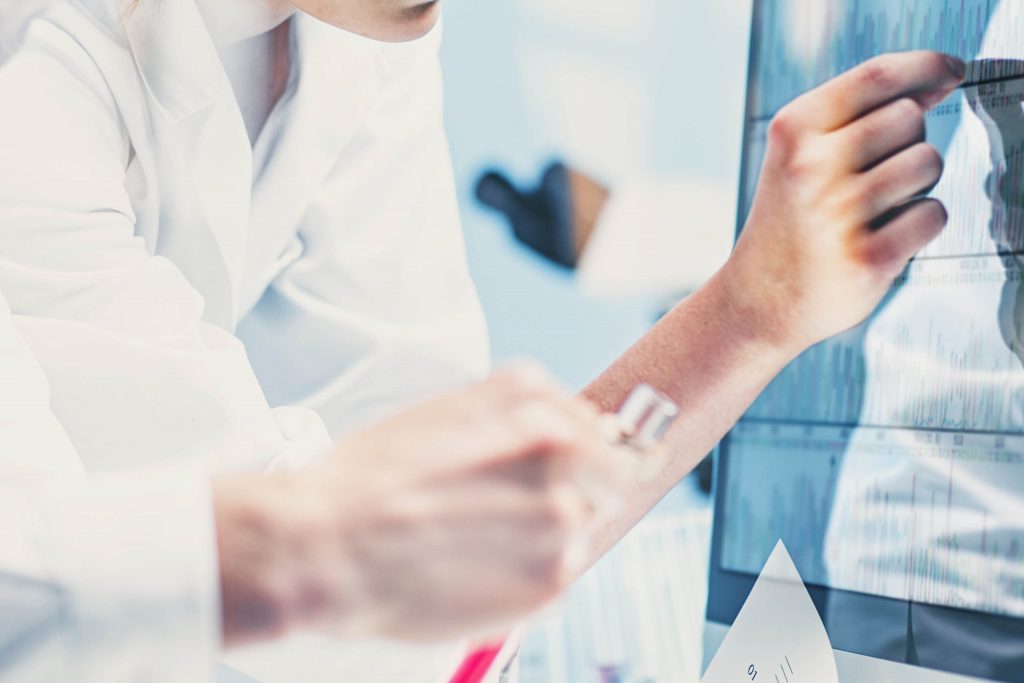 Who we are
Elmea is a Life Sciences Consulting firm created in 2018 in Brussels. In 2023, we count over 20 employees with 5 dedicated HR.
Our activities are focused on three sectors:
Pharmaceutical Industry
Biotechnology
Medical Devices
With a team of experienced professionals who have extensive knowledge in their respective fields, we are committed to delivering high-quality services that are tailored to meet the unique needs and challenges of each client. We work closely with our clients to understand their goals, objectives, and concerns, and we develop customized solutions that are designed to maximize their success.
Our goal? Transform today's healthcare challenges into tomorrow's solutions!
Our values
Our values shape the culture and define the character of our company. They are at the heart of who we are and what we do. 
Integrity

Integrity is a cornerstone value at Elmea Consulting. We believe that honesty, ethics, uprightness, and transparency are essential in building strong relationships with our clients and partners. We are committed to operating with the highest ethical standards and ensuring that our actions align with our values to ensure fairness, transparency, and respect.
Excellence

We are committed to delivering exceptional results for our clients and strive for excellence in everything we do. Our team of experts is dedicated to continuously improving their skills and knowledge, allowing us to provide the highest quality of services and solutions to our clients. Excellence is the main driver to achieving goals efficiently and unleashing our potential.
Proximity

At Elmea Consulting, we believe that proximity is key to delivering better results and building successful relationships with both clients and consultants. By maintaining close relationships, we are able to better understand their challenges, provide tailored solutions, and support their success.
Our CSR Commitment
At Elmea, Corporate Social Responsibility revolves around three keywords: People, Environment & Economic Integrity.
We have designed and implemented the first steps of our CSR policy, and we are aiming to enhance and perfect it each year with the help and ideas of our teams. We have joined different organizations and implemented several actions that meet the Sustainable Development Goals set by the United Nations. We are also certified Ecovadis Silver and Great Place to Work, and involved with 15+ NGOs in Europe.