Process Performance
Process Improvement • Reliability in Process Management • Upstream / Downstream Processing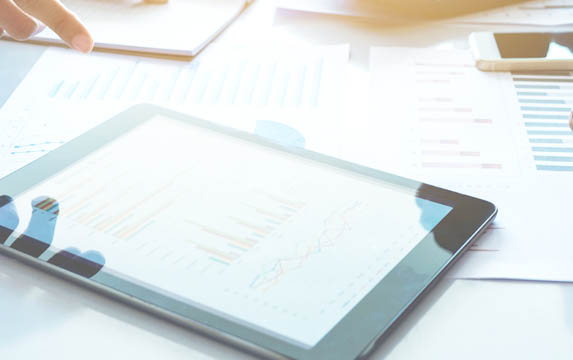 Areas of expertise
PROCESS IMPROVEMENT 
Supporting the process owner in his/her main responsibilities.
Being responsible for the implementation, mastering, and improvement of the process & ensuring its efficiency is accountable for the analysis of the process risk and implementation of the necessary mitigations to define the necessary process resources.
Ensure the needed documentation is created and maintained.
Being accountable for the quality, security and maintenance of the data created in the process activities.
Set the process objectives and monitor the process key performance indicators and is responsible for the process effectiveness.
Ensure the interactions with other processes are defined and in place.
RELIABILITY IN PROCESS MANAGEMENT 
Optimize maintenance plans and maintenance ranges of all equipment and installations
Carry out and manage equipment safety studies
Perform audits to identify the risks of malfunctions and propose technical solutions
Propose continuous improvement projects and/or participation in improvement projects
Carrying out Root Cause Analysis, FMEA, GEMBA
Improve the reliability and availability of technical installations
Drafting and implementation of CAPA linked to deviations, audits
Drafting of change controls
RELIABILITY IN PROCESS MANAGEMENT 
Realization and follow-up of tasks related to change controls
Drafting and revisions of procedures
Participation in cost-writing projects
Provide training for Maintenance teams in changes/creation of procedures, deviations, and change controls
Collaboration with all departments during investigations following deviations, improvement projects
UPSTREAM / DOWNSTREAM PROCESSING
Lead the design and execution of innovative downstream process programs for vaccines, gene therapy, and biosimilar applications,
Propose creative technical solutions to meet the project's goals,
Develop detailed experimentation protocols and plans,
Assume end-to-end responsibility for the execution of experimentations plans and related data interpretation,
Plan team organization with lab technicians and equipment availability (work planning, supervision of the hands-on plan),
Coordinate with other teams (QC, QA, Lab, Logistics…) about the usage of equipment and resources,
Align and follow up with management and program managers about project status, deadlines, budget, and risks…
Prepare, analyze, present, and write technical scientific reports,
Consolidate and present results with scientific feedback during internal or external meetings,
Responsible for correct usage and tracking of quality systems within own field of activities (procedures/checklist/equipment/documents)